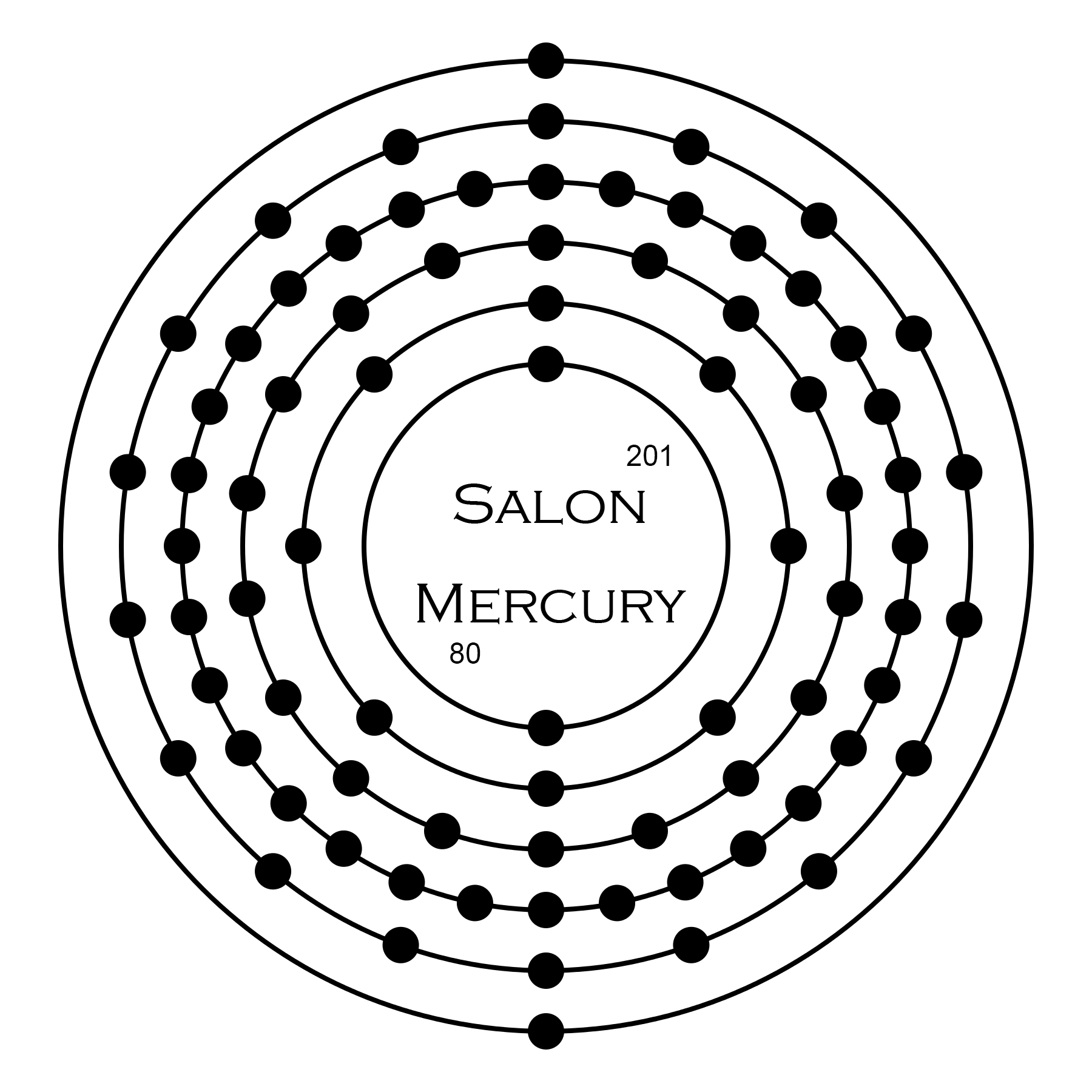 My mission is to inspire those around me through my creativity, talent and work ethic. I love my job and it shows in my work! I'm always passionate about achieving my clients vision and love to encourage hair goals!
I help my clients find their shine by keeping up with the most current and innovative practices in the hair industry and using superior products. My main goal is that every man, woman and child who leaves my chair is walking a little taller and feeling hair-tossingly fabulous!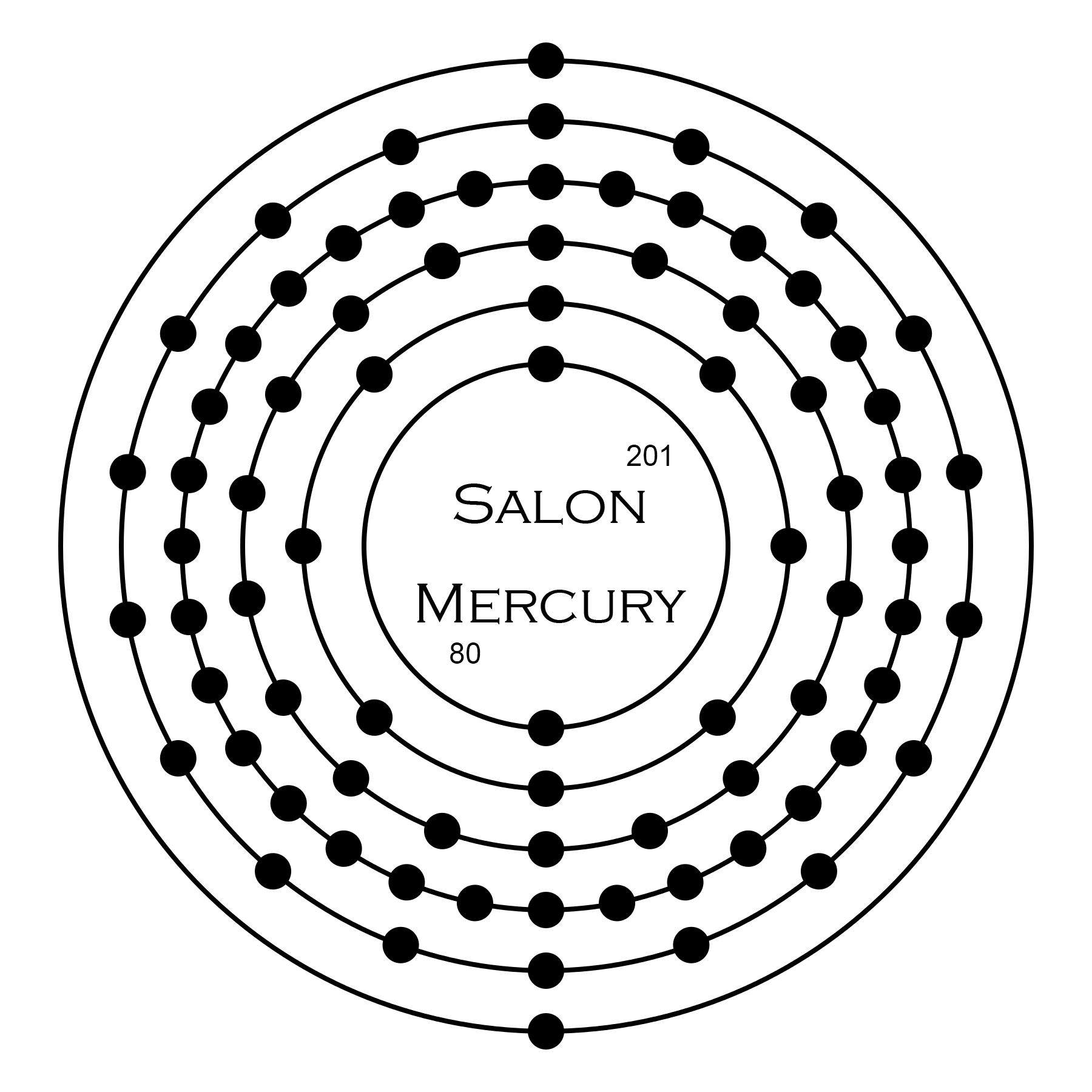 Heidi joined Salon Mercury in 2014, bringing with her experience spanning three decades. A former instructor of cosmetology, Heidi credits her career longevity to a constant desire to keep learning and staying current with style and fashion trends.
What keeps her coming back to the chair every day is the connection she has with her clients. She loves getting to know people and customizing colors and cuts that compliment their personalities and lifestyles, both men and women.
When not in the salon, Heidi stays active hiking and exploring the PNW, studying nutritional health and meditation.
Phone or Text message : (206) 713-9234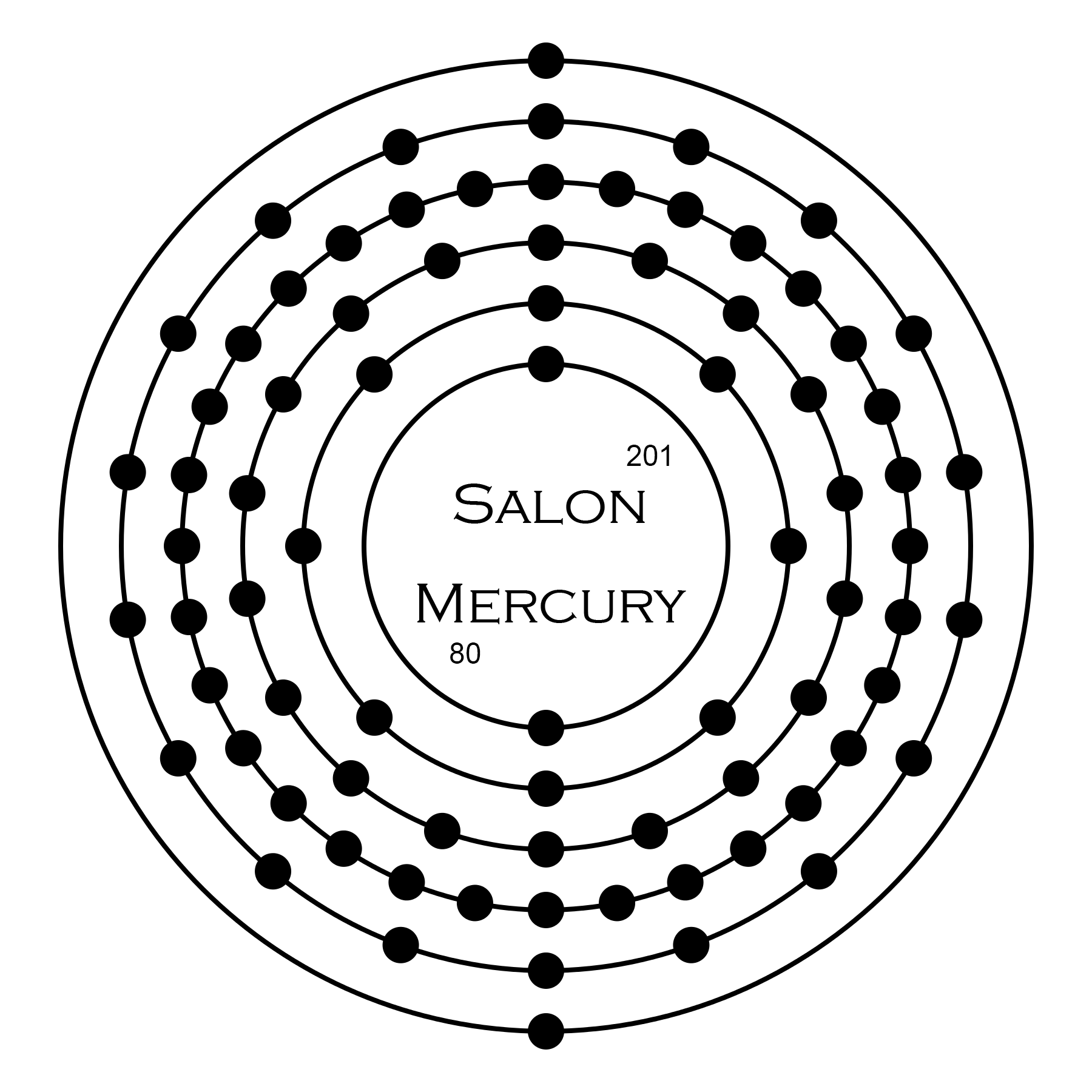 Graduated from Gene Juarez Academy in 2003.
I opened up my own salon name Shortcut in Lake City in 2008-2013.
Phone or Text message : (206) 417-2000
Email: shortcuts.kim.salon@gmail.com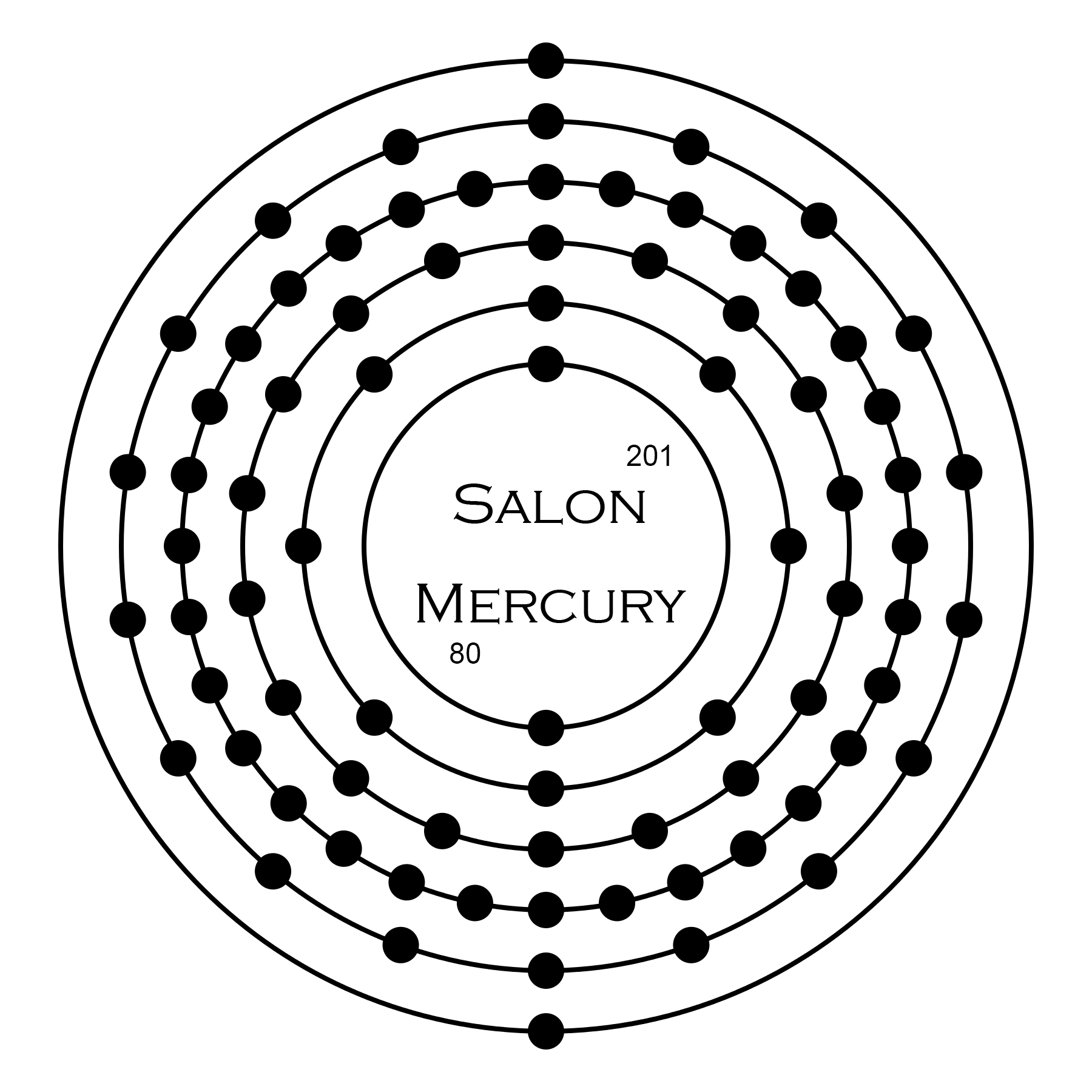 Modern stylist and former educator specializing in chic effortless styles and lived-in looks.
"A little about me? I love to help people express their unique selves by achieving a style that suits their personality and meets their lifestyle needs!
Education is an essential part of my business - for myself and for my guests. I love to take classes to stay up to date on the latest techniques and trends so I can share them with you and educate you about your hair. If you're not learning, you're not growing. "
Amanda Joy is behind the chair at Salon Mercury on Wednesday's, Friday's and Sunday's.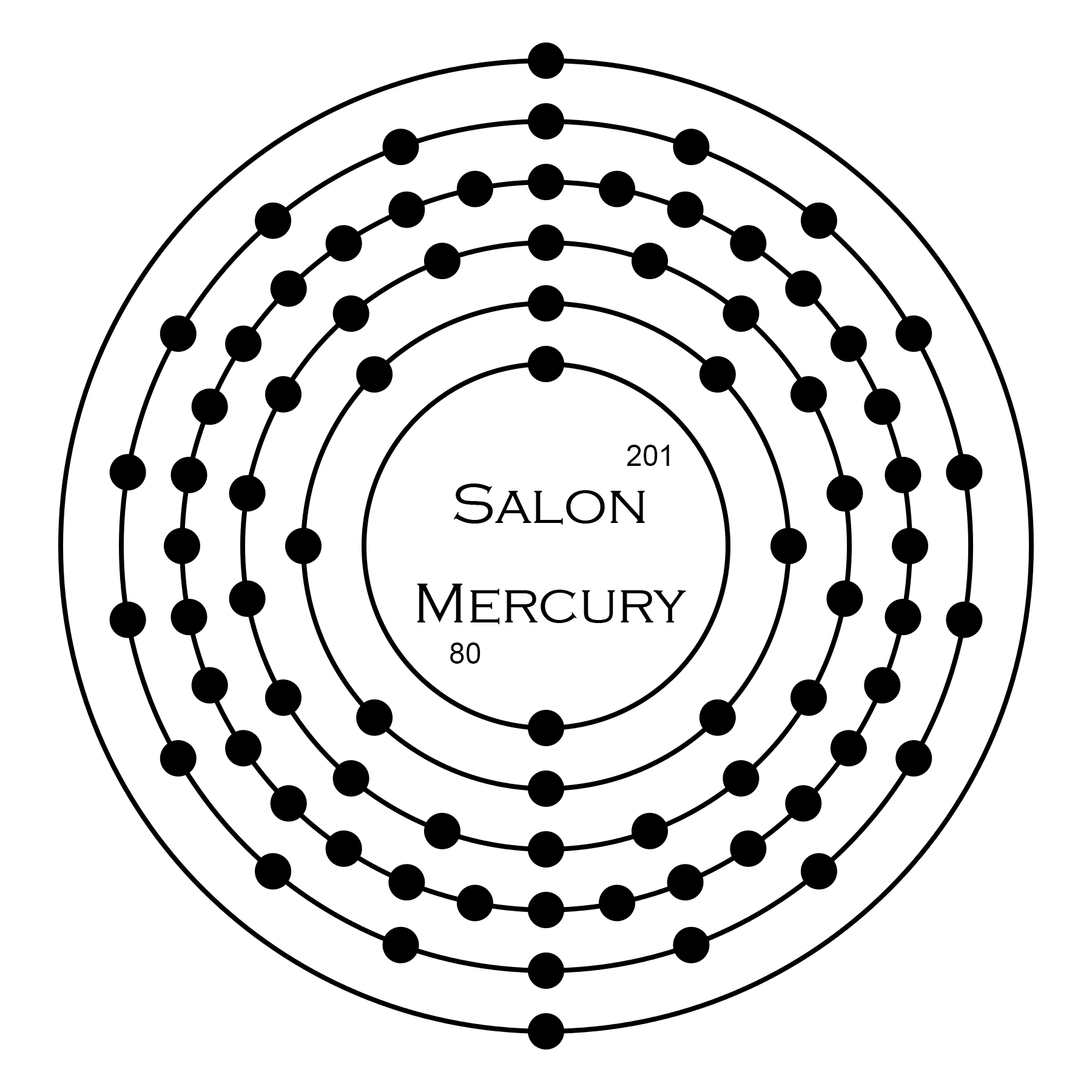 My name is Caroline Richards and I am a Northwest Native. I am a traditionally barber trained here locally. I specialize in men's hair, hot shaves, flat tops, women's bobs, pixies, long/short layers, curly hair, razor and alternative cuts.
I also do basic fashion color and straight razor neck shaves. I am always growing my clientele and after 35 years in the business I look forward to my job every day. So please, come in sit in my chair and let me get my hands on your hair!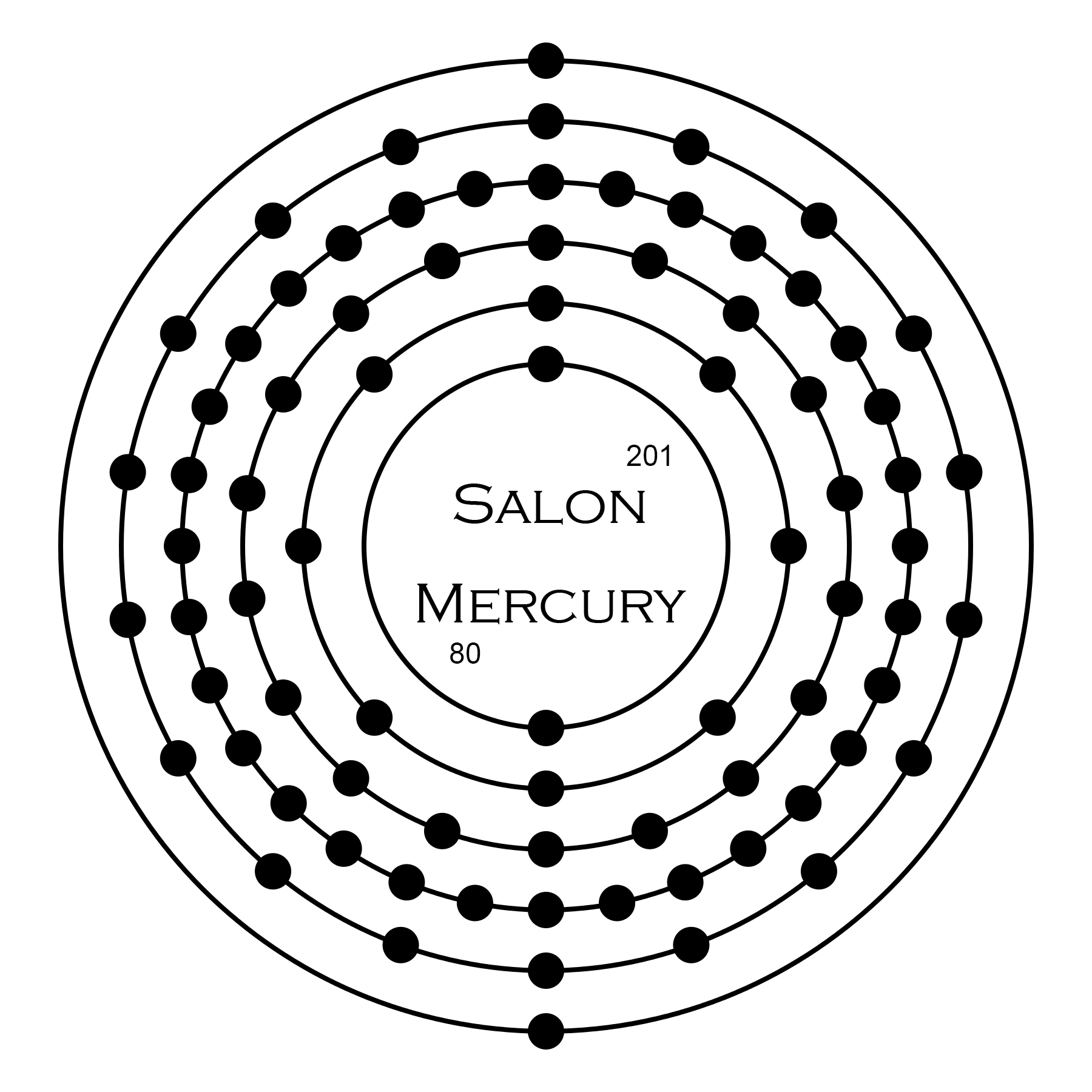 Hi! I'm Ashley! I've been doing hair since 2012. I love working with all hair types, though I have passion for working with curly textures as a curly girl myself, I also enjoy mens' cutting and dabble in hair color. After I completed my formal education as a cosmetologist, I sought out classes for advanced education to keep up on modern trends and techniques for cutting and styling. Most recently, I attended a braiding class and am feeling inspired!
When I'm not in the salon, I like to work out and explore the city with my two kids!

My schedule is ever evolving, so please reach out to me for appointments or check my availability online.
Inspired by the opportunity to work with the kinesthetic combination of art, practical knowledge and interpersonal connection, Arianna began her cosmetology career in 2006.
After attending the Gary Manuel Aveda Institute and receiving advanced training, she was hired by Rudy's Barbershop and spent seven years honing her craft with them. In 2014 Arianna opened Victory Hair Studio and has since then attended advanced classes in hair coloring and painting, cutting and styling.
Arianna has a diverse clientele, and understands that each individual should be treated as just that, an individual. Every guest presents a unique opportunity to challenge her creativity and attention to detail, while providing a warm and candid experience.
In addition to hair design and color, she is passionate about styling; whether it be bridal, event or editorial, styling allows her to play and problem solve. The limitless possibilities in a hairstylist's career keeps her flame ignited, and excited to explore the different dimensions of the field.
George began his career as a stylist in 2012. He's spent years mastering his craft and in 2019 created his own brand, Adequate Haircuts. He's excited to be offering his services inside the beautiful Salon Mercury. George's style is truly a reflection of Seattle, and it comes out in his work: practical, cool, smart, edgy, and fun. He specializes in haircuts of all lengths and styles, but especially loves working with short hair for both men and women. He has loyal clients of all ages, including kids (who are some of his favorites), and he's excited to work with you!